Tehran, August 04, 09 (Hamsayeh.Net) - Iran's OPEC governor Mohammad Ali Khatibi predicts the oil prices will pass $80 a barrel by the end of this year. His prediction is based on small signs of recovery in the global economy.
In an interview with reporters, Khatibi said, '...there are optimistic signs in the oil market, based on information we are receiving, over revival of the global economy.'
Meanwhile, in the international oil market US sweet oil for September delivery gained 63 cents to reach $70.08 a barrel and Britain's crude also increased 70 cents to $72.40 a barrel on Monday trading. The biggest sign of economic recovery came from China in which the overall data helped push the prices of crude higher and higher, according to a Reuter's report.

Khatibi said the demand for oil on the international market should jump to 29.1 million barrels per day during the coming winter and those prices will gradually hover near $75 a barrel for winter delivery and $80 a barrel the next year.
Oil prices reached an all time high a year go when they were traded at nearly $150 (pbd) but suddenly dropped when the current recession hit the global economy.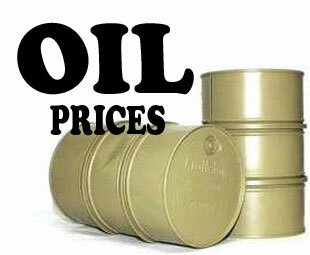 Economists believe depleting global oil reserves
at the current pace will gradually push the price of this most important of all resources higher in the
near future
HAMSAYEH.NET


Disclaimer: Opinions expressed on this site are solely Hamsayeh.Netís own and do not represent any official institutionsí, bodiesí, organizationsí etc. Similarly, Hamsayeh.Net would not be responsible for any other opinions that may be expressed therein by other sources through direct or indirect quotations.