Less Than one Hundred Asiatic Cheetahs Survive in the World, Today.
Tehran, February 27, 2010 (Hamsayeh.Net) - Iranian wildlife specialist at a protected Cheetah breeding centre in Semnan province say there are only tens of these majestic cats still surviving in the wild today.
The centre boasts about 10 individual Cheetahs in a semi-wild environment protected by a fence wire all around a large compound, and provides last chances for the revival of this fastest of all creatures on earth.. Cheetahs, once numerous from Africa to Asia have long been listed as a critically endangered specie.
Iran and Russia announced plans to revive both the Cheetah and Amur Tiger species in and around the Caspian region through a joint project in the near future.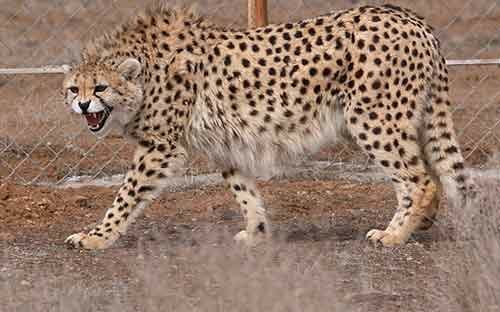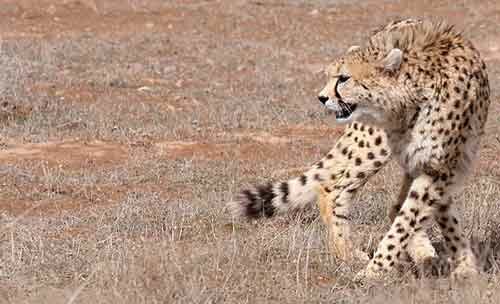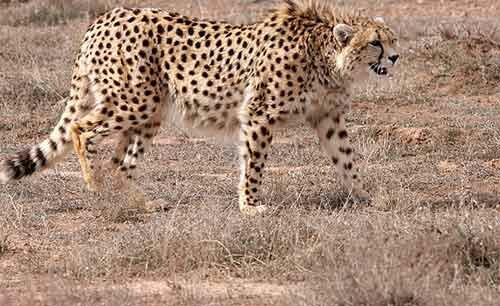 Photos: Mehr News Agency